To be honest, I've been too busy and irritable to blog.  Yesterday I felt terrible for no good reason — maybe it was PMS, although it's weird cos I always get mood swings only a few days into my period.
I wrote on my Twitter/Facebook that I felt like shit and late at night when I was having my McDs dinner with Tim, my phone rang and it was Masato asking if I was okay because he saw my status update.
It cheered me up!  Because someone else (besides Tim and the Oois) cared 🙂
Anyway I'm putting up some pictures I've taken over the past week but haven't had time or the mood to blog about.
I thought I'd dropped my keys on the road the other day but actually I left them in Edmund's car and one morning he sneaked my keys onto my table with the yellow speech bubble attached HAHA.
Hello Kitty's face so black already T3T
Guinness is having a huge celebration for its 250th anniversary this year and the Master Brewer of the St James Gate brewery in Ireland came to KL to launch it.
The media launch was held in Aquaria which was very cool and appropriate because one of the prizes for the 250 contest was to send people under the sea.
Diver is a peaceful man.
Cindy, Huai Bin and Desmond.
Next day we celebrated Mummy Ooi's birthday!
The Ooi clan + Suet – Tim (busy attending friend's stag night wtf)
Suet's eyes here very mesmerizing! *hypnotized WTF
The women wtf.  Happy Birthday Mummy <3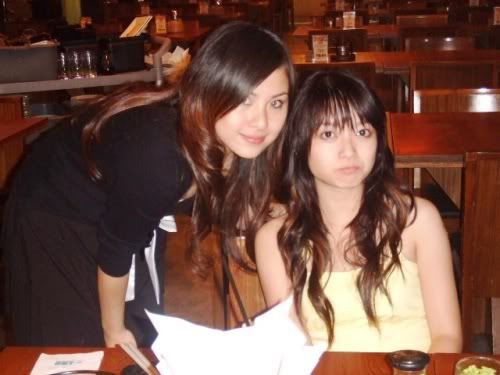 Suet and I.  I was grumpy because my brother was taking eons with the camera.
Tim & I also went to a coffee shop where we saw the owner lifting weights behind the counter HAHAHAHAHAHA  how productive!
Then off to get mille crepe for Mummy's birthday.
Paying.
Food Foundry in PJ.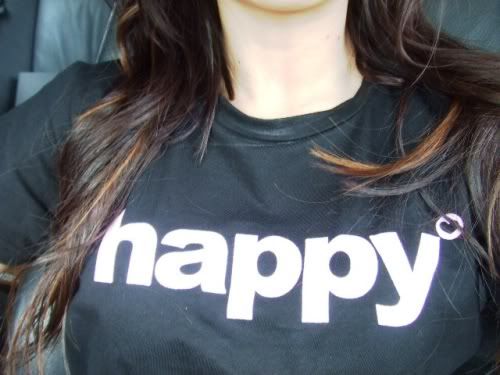 My shirt.  (maybe I should wear it more)
And Tim's.
And a little Hello Kitty lamp Tim got me which made me happy too.